The products from the High Performance Hair Organics range meet Tabitha's strict requirements and are produced with a lot of love, passion and dedication. A must-have for the conscious woman who finds it important to look good and believes in the power of nature. The range has been formulated with three main principles in mind: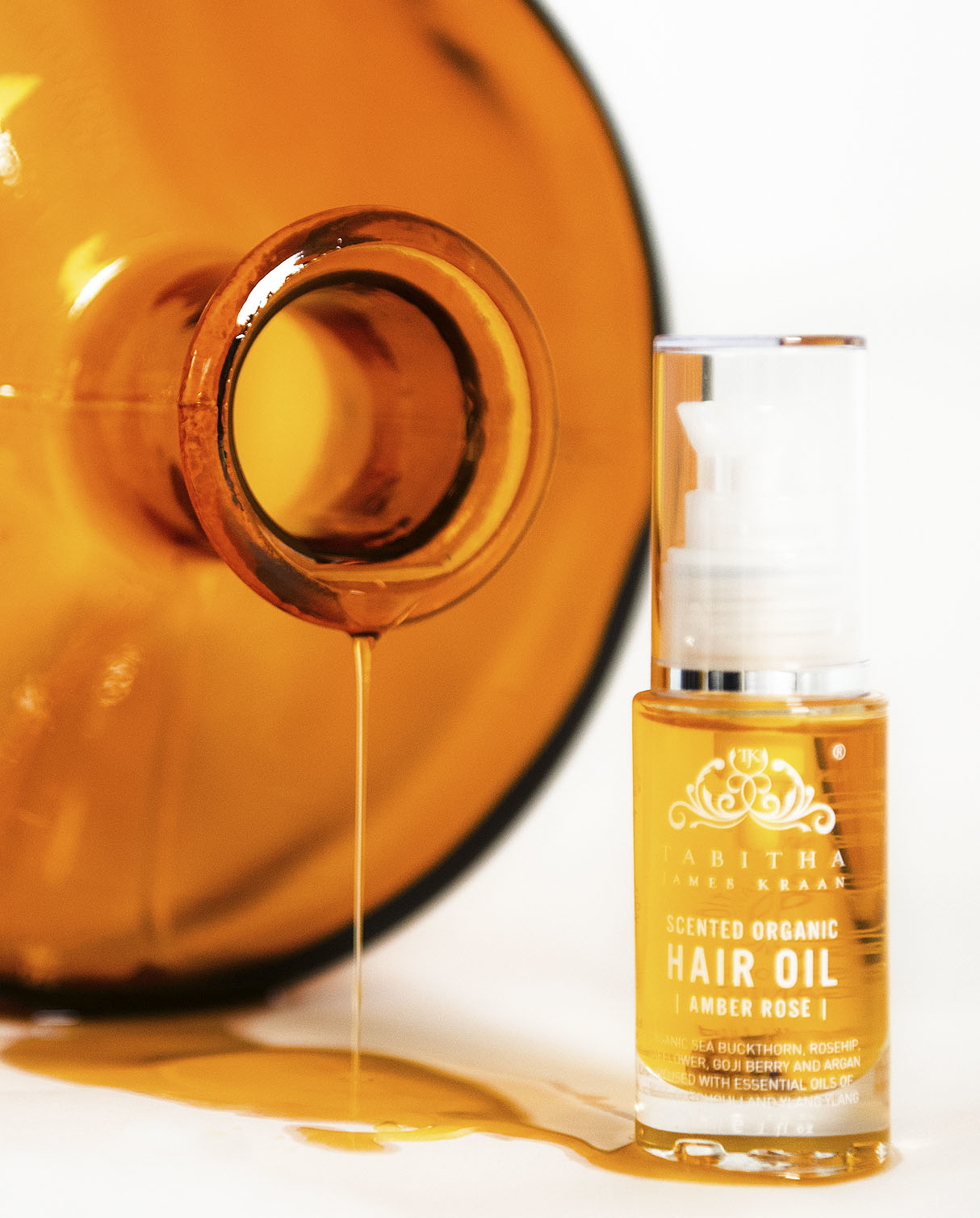 Balance scalp conditions, moisterizing dry scalp irritation. The application to an oily scalp will calm any sebaceous gland overproduction.
Healthy hair is the foundation of great hair. By correct cleansing, the scalp's natural equilibriium is maintained and excess oil production is calmed, thus balancing over time.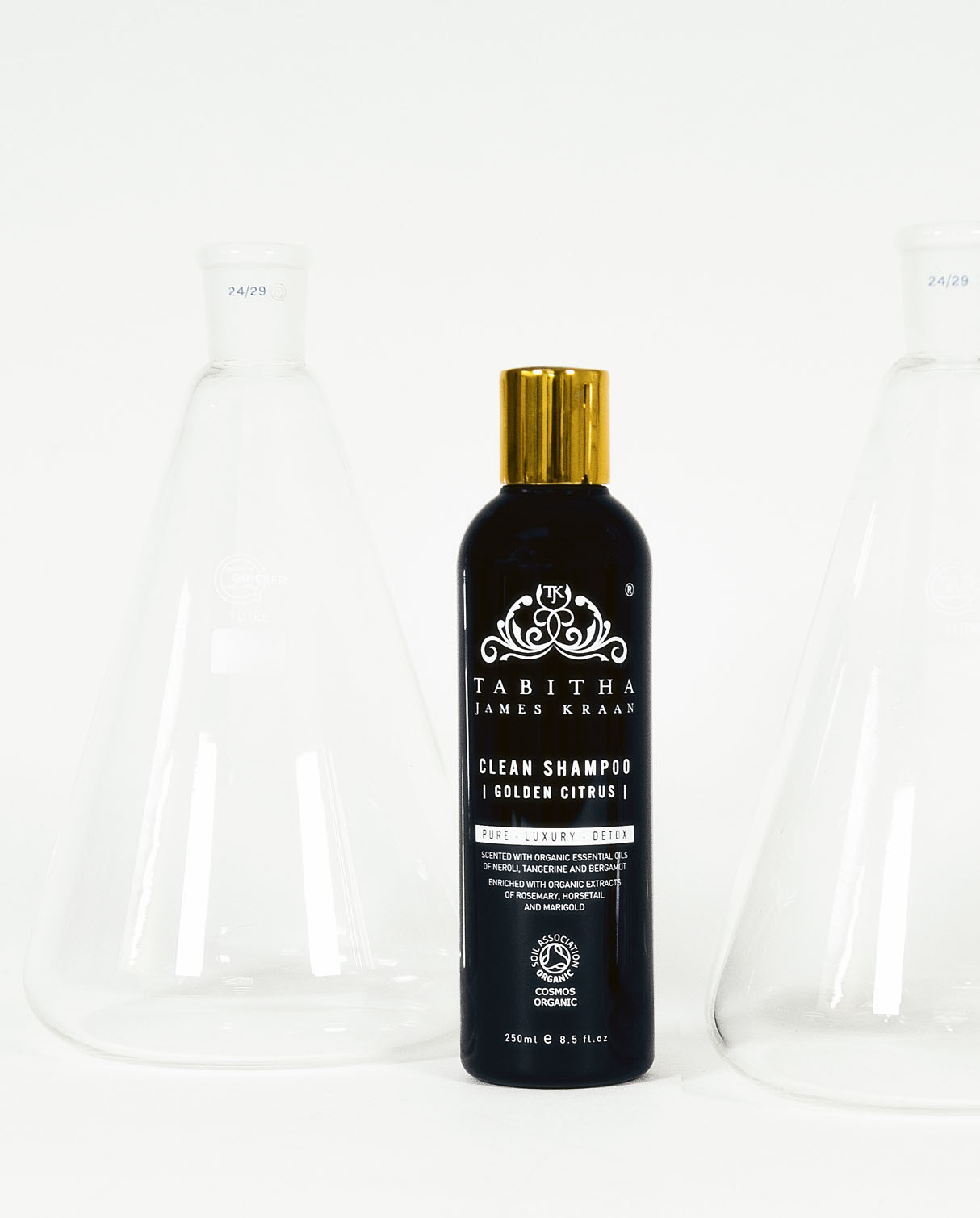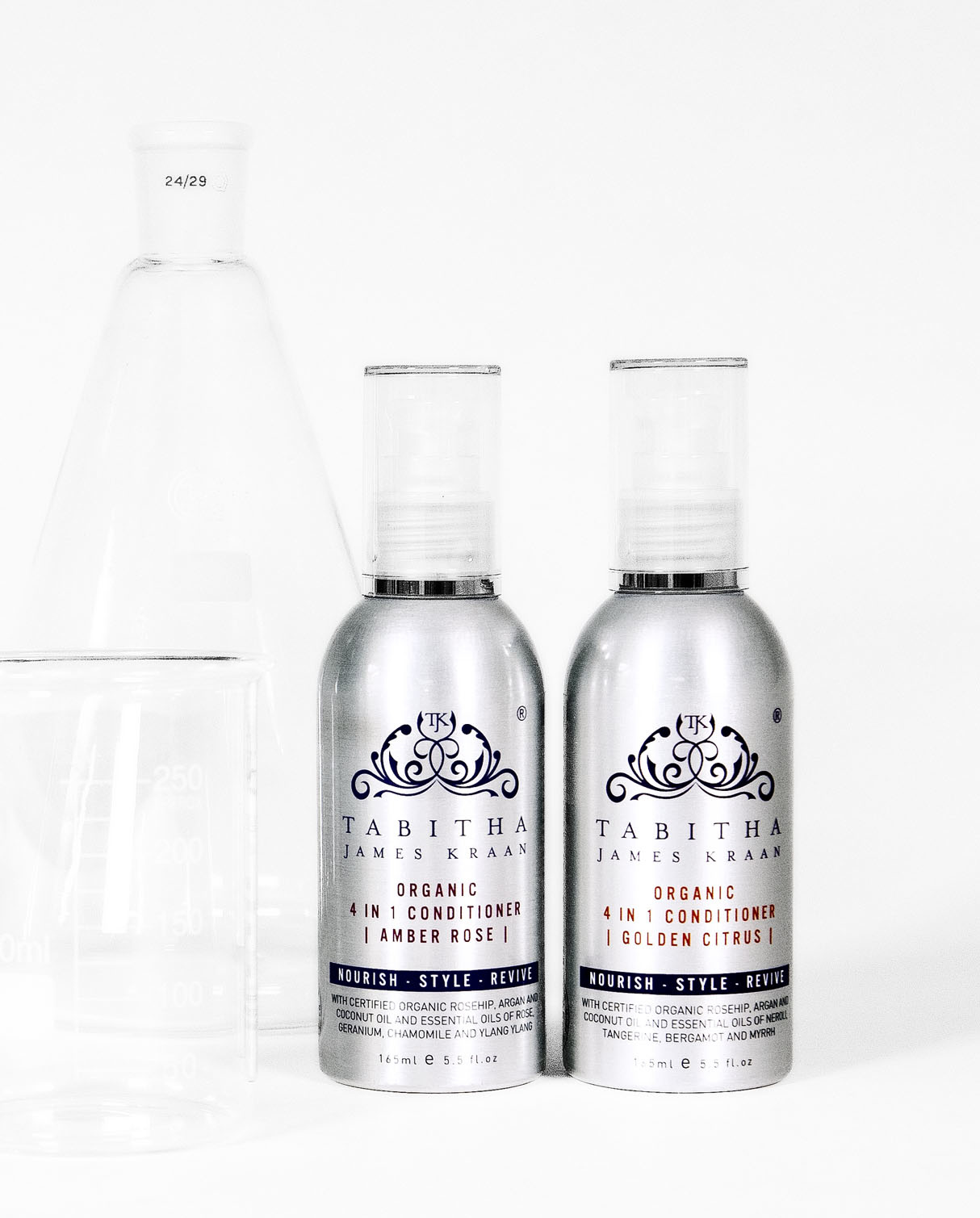 Most problems are caused by moisture/oil being stripped from the hair. My haircare enables you to replace that moisture easily and effectively building layers to achieve longevity of healthy hair.